We are FutureFlock
A Dutch agency for future affairs.
Building better futures is what we aspire.
Foresight & Strategy is what we do.
Bart Götte
Business futurist, psychologist & keynote speaker.
Bart Götte has an associative future mind operating at the fringe of psychology, business, & technology. As the founder of FutureFlock, he challenges executives, policy makers, and professionals to think ahead. Bart expands the strategic scope of organizations. He uncovers looming perspectives and opportunities in an ever-changing society.
"Do you agree that your business environment is characterized by an increase in complexity, uncertainty, and the pace of change? Why then do we rely so much on our data, facts, and figures from the past? You can learn from the past, but you can't count on it.
I think we can do better than that, can't we? By embracing foresight. To understand what's going on next; to think the unthinkable; to be ready for the unexpected; and to free ourselves from the narrow mind of the past. Foresee. A world of options will be yours."
Do you want to know what's next and what options you have?
Just beam Bart up.
+31 (6) 486 115 16
bart.gotte@futureflock.nl
https://nl.linkedin.com/in/bartgotte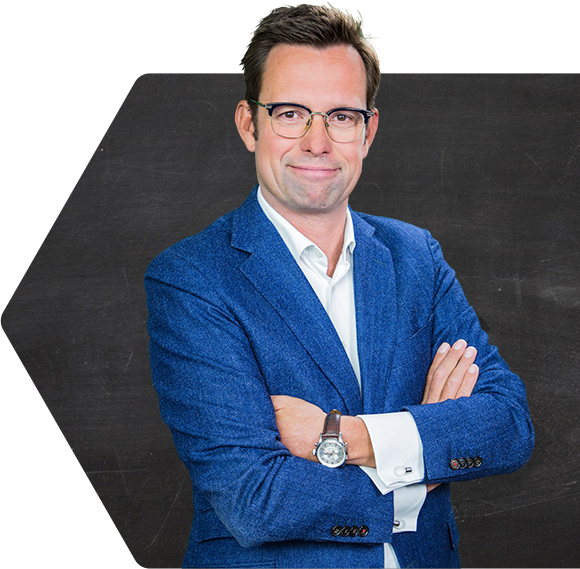 Paul van der Cingel
System Thinker; clarifies complex matters
Paul van der Cingel combines an economic background with extensive educational experience. He has a profound interest in non-technical network science and complexity science. He helps executives and policymakers to deal with complex issues in an uncertain environment. Fostering dialogue and insight by applying network visualization techniques, he breaks ground for forward-looking perspectives.
"Try to imagine the future as a landscape, with all kinds of possible roads leading to a variety of different outcomes. Wouldn't it be marvelous to embark on a journey, finding new opportunities? Your departure for such a future journey will be much easier if you have insights into the interconnected nature of the challenges at hand. So I'm inviting you to connect the dots, to visualize your challenges in a new way. Solutions to complex problems often are a result of new and unexpectedly relevant links inside or outside the original network."
Struggling with, and eager to clarify, complex matters?
Buckle up. Meet Paul.
+31 (6) 137 756 72
paul.vandercingel@futureflock.nl
https://nl.linkedin.com/in/paulvandercingel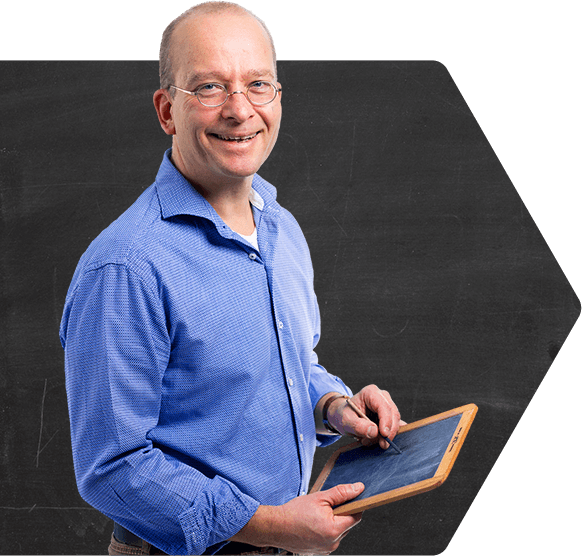 Mariette van Muijen
Future Design & Change
Mariette van Muijen is a creative mind who translates strategy to a compelling forward engaging story. She helps envision and visualize future scenarios, relating upcoming change to current reality and breaking it down into understandable steps. Facilitating strategic dialogues, Mariette helps create an open culture in which everyone feels comfortable to share perspectives, discuss options, and bring ideas. She's driven by the challenge "to get most impact while having most fun."
"The company's future is also your future. Be sure to be in the lead! Establish the basic conditions for innovation and continue improving from a foresight perspective. Use creativity and visualization. Share your experiences and insights with colleagues. Together you can create a dynamic and robust pathway to the future!
Ready to experience the future? Make it a fun ride for everyone? Call Mariette.
+31(6)14168416
mariette.vanmuijen@futureflock.nl
https://nl.linkedin.com/in/mariette-van-muijen